WHERE ARE WE GOING?
HUMANS HAVE ALWAYS BEEN ON THE MOVE, AND ALWAYS WILL BE.
The people, places, and patterns may change, but the underlying experience remains the same.
Today, we are at a crossroads. The decisions we make about migration now will affect the future of millions of people.
Will we adapt to the changes migration brings and find ways to live together? Or will we resist change and allow our differences to divide us?
By being informed citizens, we can make a difference in where we are going, no matter where we are from.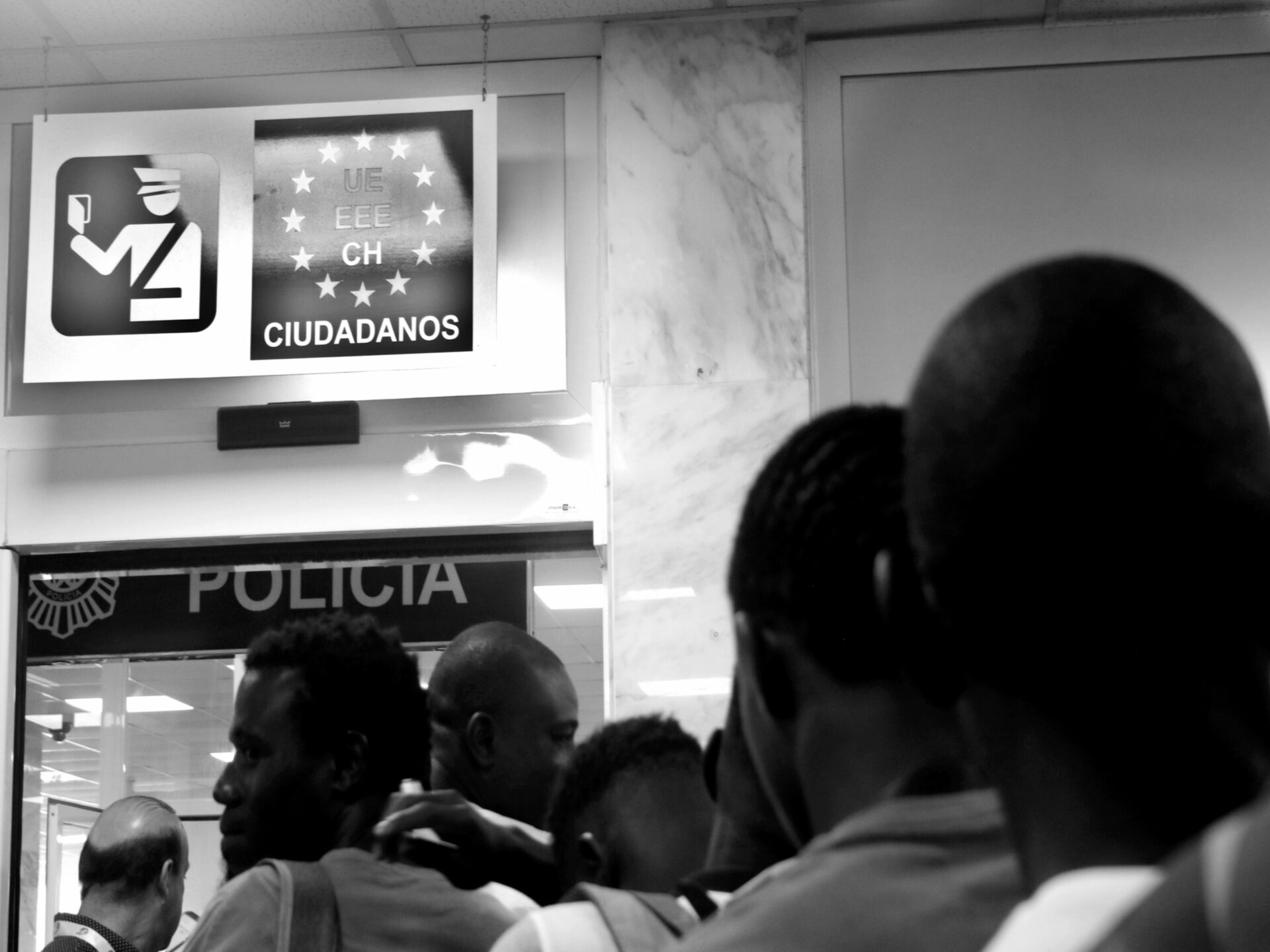 Nigerian travelers pass through the boarding gate for Europe from the port of Ceuta, a Spanish city on the north coast of Africa, 2015. Photo by Silvia DiMeo
WE ARE ALL MIGRANTS
Migrants are us. They are our friends, family members, classmates, coworkers, and neighbors. They are our ancestors and they are our descendants. The way migrants are treated today affects all of our lives tomorrow.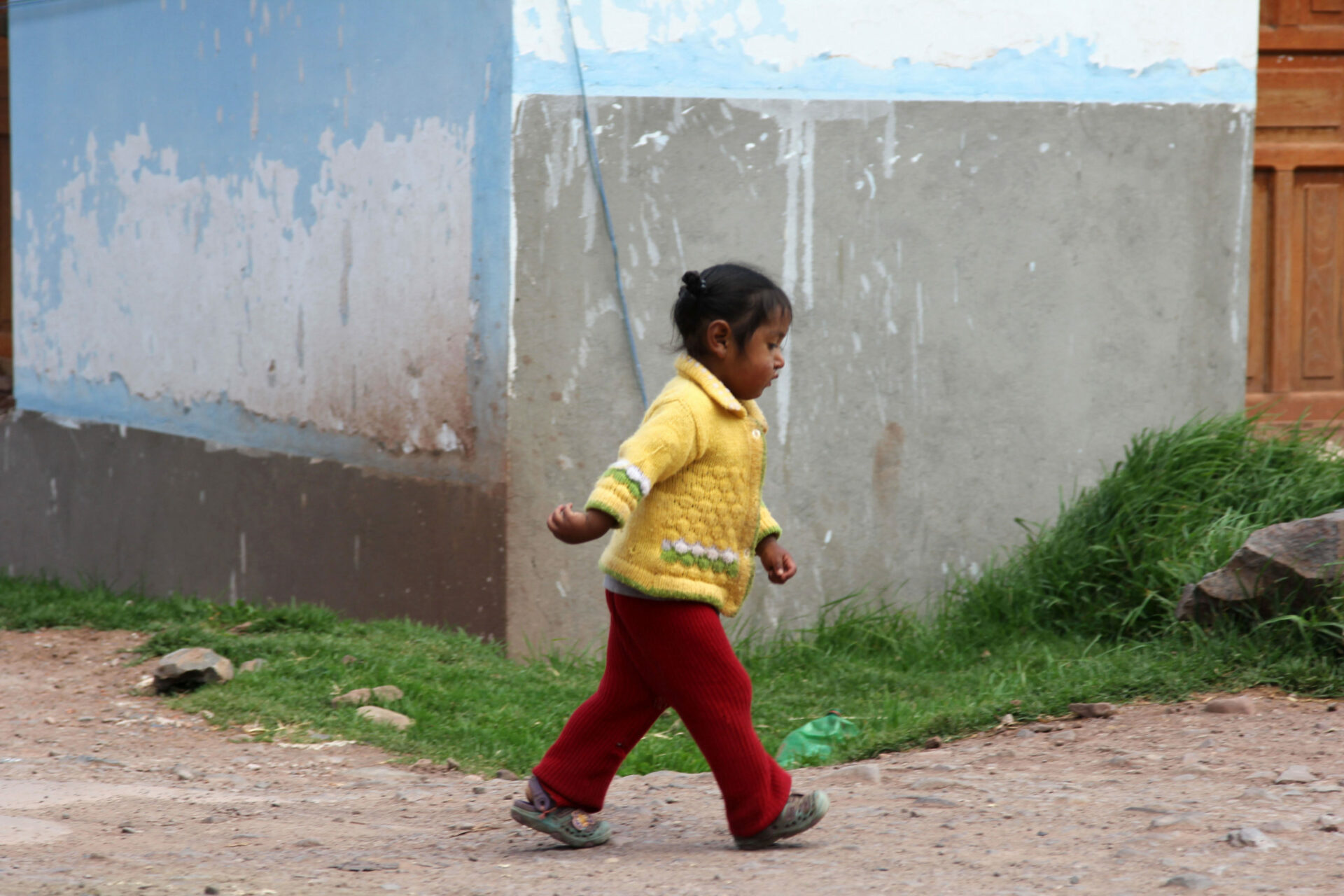 A girl walks purposefully along a dirt road in her Ecuadorian village, 2016. Photo by Aleksandra Wierucka